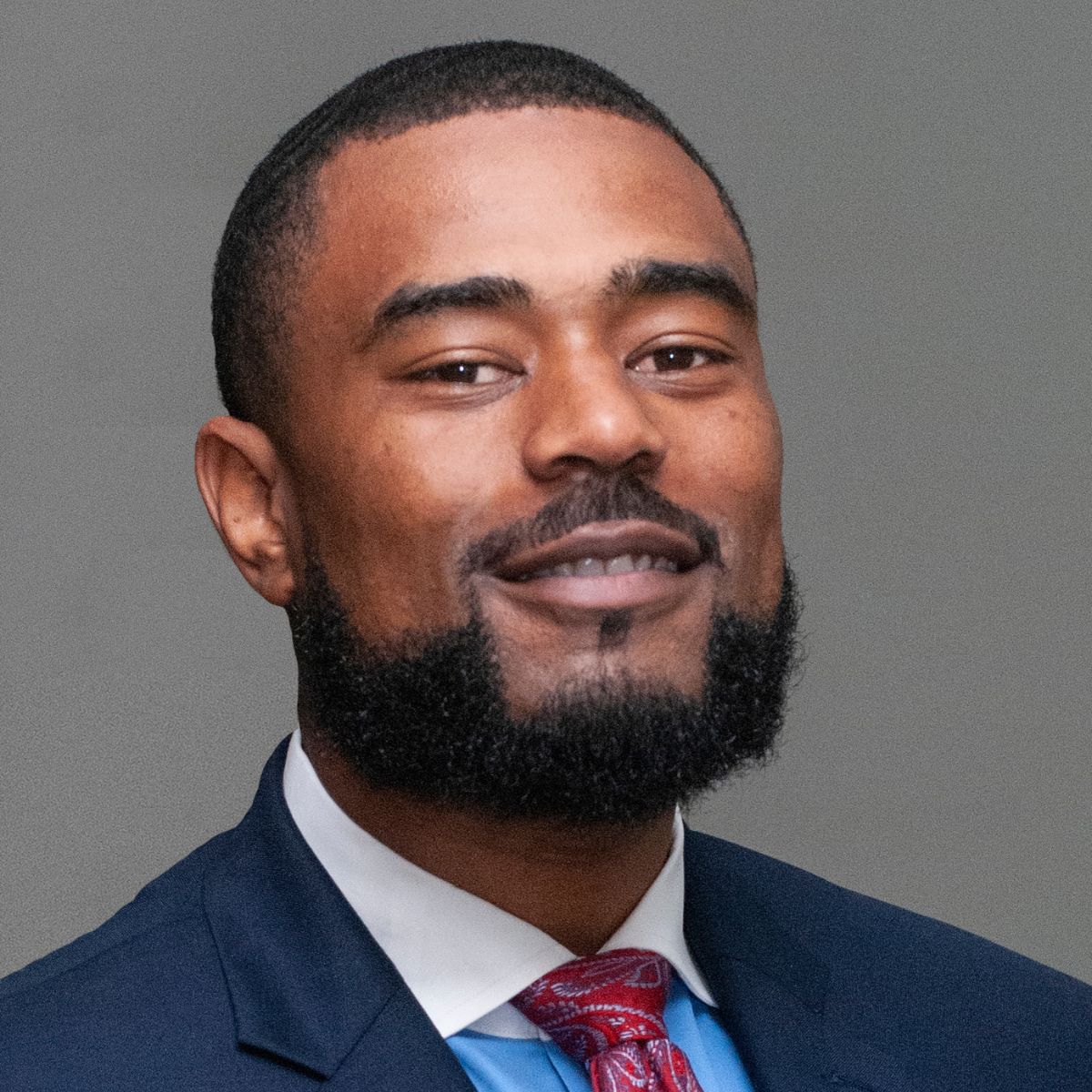 John Ensley II
John Ensley II is an educator that hails from DeSoto, TX by way of Grambling, LA. He is the product of a family of educators as both of his parents, his brother, and his grandparents serve or served as public school educators. John profoundly believes that education is the passport to the future and tomorrow belongs to those who prepare for it today. While spending over a decade educating, he has advanced this principle by equipping his students and staff with the tools necessary for success. John understands that in life more is caught than is taught, so he strives to be a constant visual example of the change he wants to see. 
John has spent time as a mentor to youth and aspiring administrators. He has been a teacher to many, a grant site coordinator, and an assistant principal to several. Mr. Ensley is a proud 3rd generation Kappa Alpha Psi Incorporated member and a proud 3rd generation graduate of Grambling State University. Legacy and family are ultra important to John and in 2017 those core values were on full display when he published his first book, inspired by his son Kwalei. The book is a cultural introduction to the alphabet, which has been promoted by a variety of entertainers and educators alike. John is married to Georgia Ensley who is also an educator. John holds a Master's degree in Educational Administration from Lamar University.
John has a love for learning and is constantly educating himself.  His life's mission is to continually pass on his love for learning to the next generation, for he knows that education is a never-ending journey that all people can embrace and build a solid foundation.