Beautifully-Illustrated Children's Books
We're A Black-Owned Publisher
Sale

Sale

Original price

$25.99

-

Original price

$25.99

Melanin Origins

LiTToL® is a mindset philosophy based on psychology and universal principles & is an acronym for Living The Tree of Life which has ten (10) ten...

View full details

Original price

$25.99

-

Original price

$25.99
"Great books. Well illustrated, very informative. I bought my nephew the whole collection for Christmas. I feel my children are better connected to their heritage thanks to these stories."
- Whitney Jones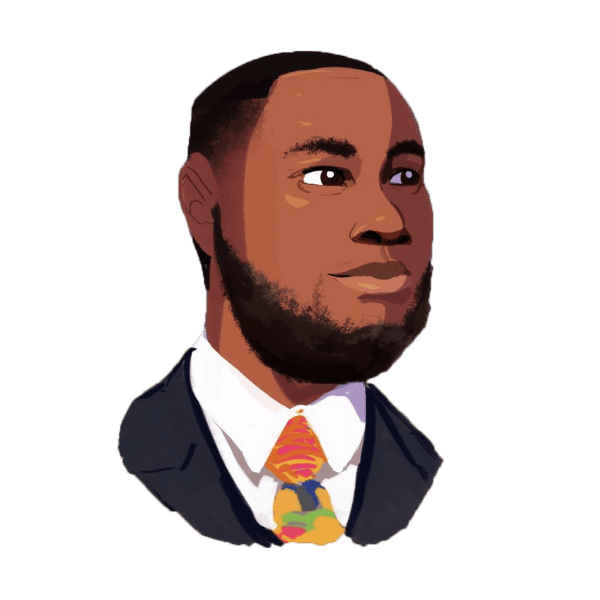 About Melanin Origins
Melanin Origins is a Black-owned publishing company focused on educating Black youth and rebuilding a connection to our cultural and spiritual past. 
We publish books from emerging authors and illustrators who share our values and love of childhood education. 
You can explore a wide range of Black children's books, from Black history to bible stories. What's most important is reading often, building strong families, and instilling confidence in Black culture. 
Welcome!
- Louie T. McClain II, Founder & CEO
Learn More