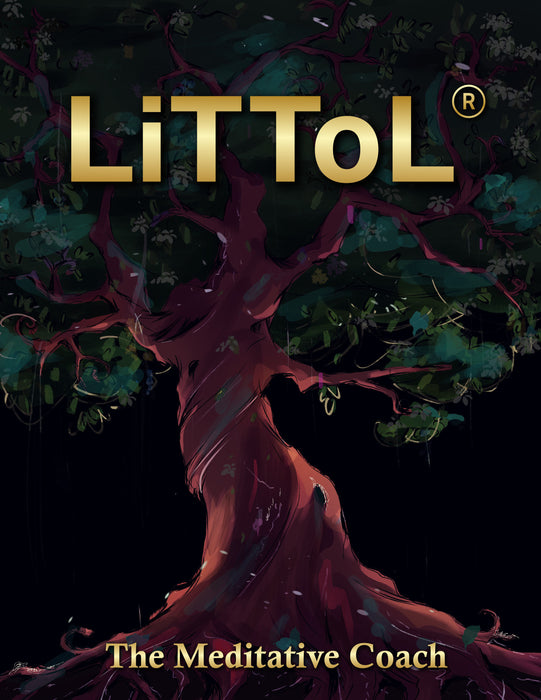 LiTToL®: A Mindset Philosopy for Self-Mastery
Written by The Meditative Coach, Illustrated by Canvas Reign
Sale
Sale
Original price
$25.99
-
Original price
$25.99
LiTToL® is a mindset philosophy based on psychology and universal principles & is an acronym for Living The Tree of Life which has ten (10) tenets focused on self-mastery. Through LiTToL®,
The Meditative Coach
views life through the lens of transcendent universal principles for the purpose of receiving their stated, undeniable benefit. It is the knowledge base for fulfilling the mission of
The Meditative Coach
of helping clients identify & attain results in their passion and purpose so that they may manifest the life they've always desired.