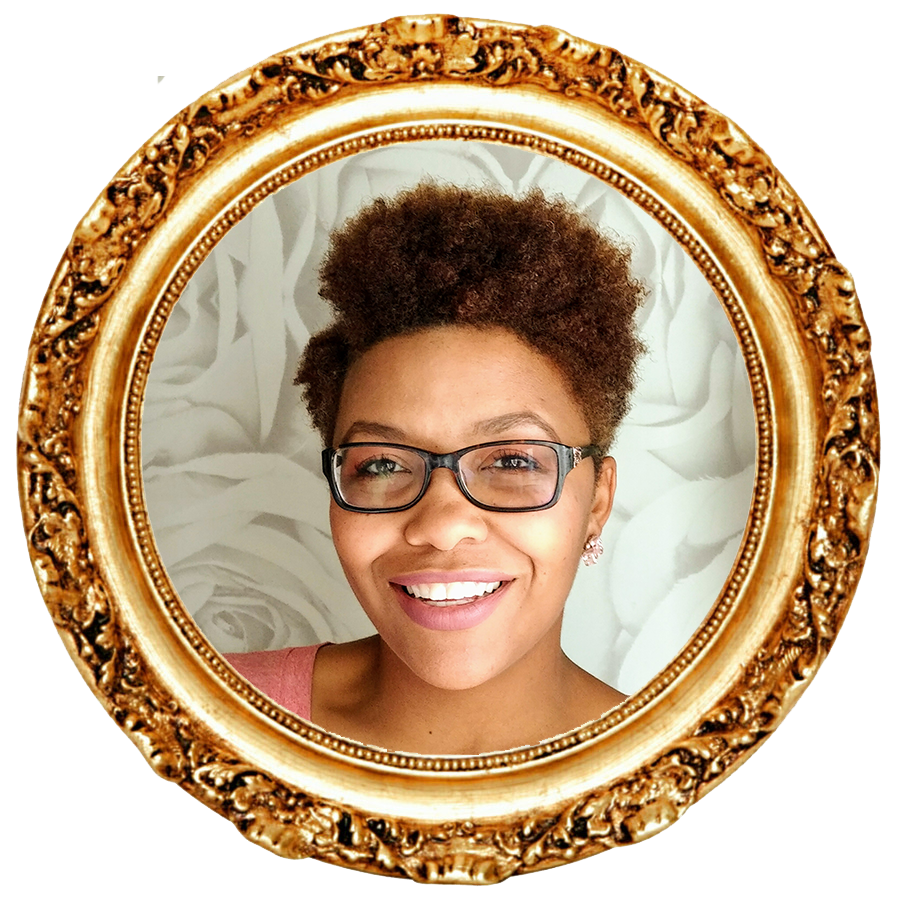 Quineka Ragsdale
Dallas, TX native, Quineka Ragsdale started CJK Publishing when she realized that traditional schooling was not going to teach her kids about true Black history. She started CJK Publishing in 2010, with the creation of her first series, Demarcus Jones and the Solar Calendar. Ragsdale has continued to build the CJK Publishing's portfolio with content centered around Black heroes, events, biographies and characters. The company is named after her two boys.
African diaspora history has been either completely ignored or deliberately misconstrued to the point that the descendants are in a constant identity crisis. Realizing this, Quineka Ragsdale knew that a tool was needed to not only teach her children, but also others. Therefore, she decided to create one.
The Dallas native realized that she had a love for writing since an elementary student. She also embraced history as a vehicle that unlocked answers from the past. Quineka wouldn't merge the two until she discovered that the understanding to the current African American plight was laced within the stories of African diaspora history.
Raised in the Oak Cliff area of Dallas, Quineka attended DISD public schools throughout her traditional schooling and eventually received a bachelor's degree in Journalism from the University of North Texas in Denton. Quineka began writing the Demarcus Jones book series in 2010. Her natural love for history and writing flowed into a fictional character who brings mystery, adventure and excitement intertwined with historical facts. The series currently includes four installments with history spanning across every inhabited continent over the course of thousands of years. The reading level for the Demarcus Jones series is ages 9-12 and the series is available in paperback, e-book and audiobook formats.
Quineka continues to create historical products that inspire youth, through her company CJK Publishing. She travels all over the country to share CJK Publishing's mission of telling our stories through our eyes.