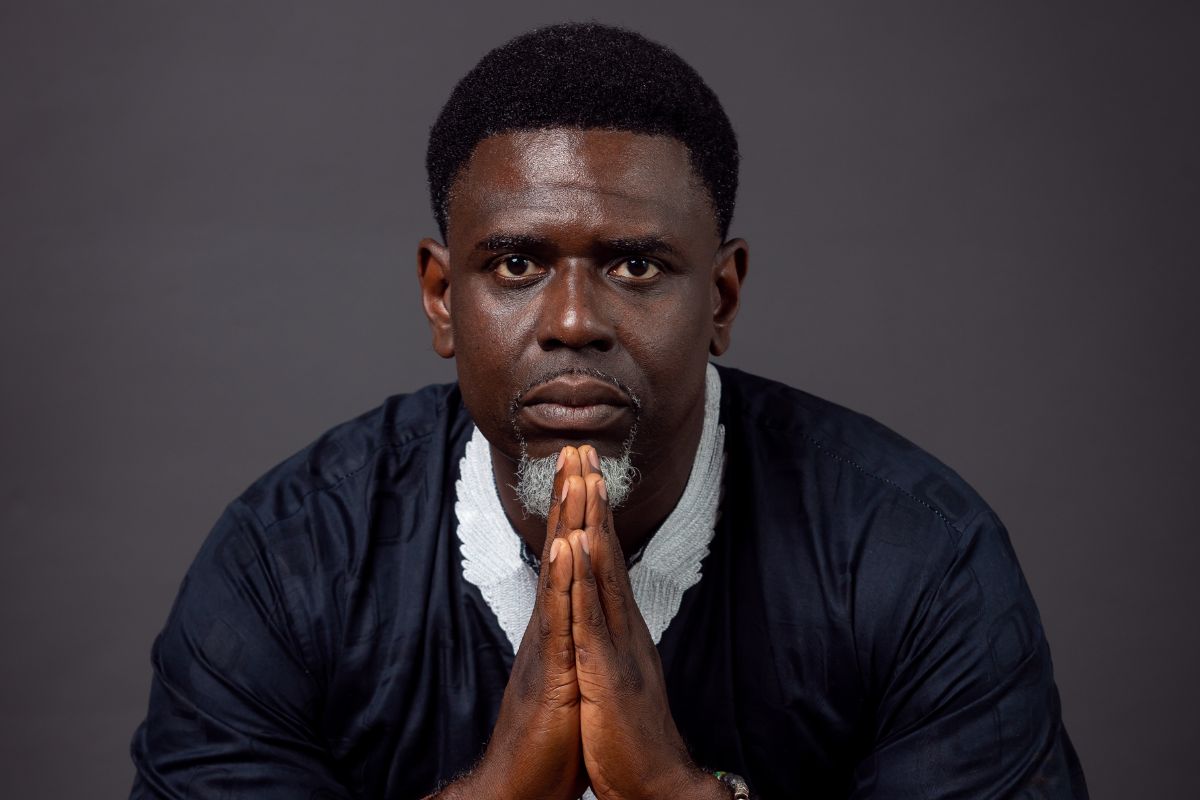 Francis Minikon, Jr
Francis Minikon, Jr. is the C.O.O. of the Global Publishing Company Melanin Origins. There was a void and a need to publish children's books with African American leaders as characters and share a snippet of their lives for children ages 7 and under. Greatness lies in all of us, and the focus is to start channeling that greatness at the earliest age possible. This is accomplished by telling stories of greatness and achievement by heroic people of color throughout history. The goal is to energize the young at an early age, support early childhood literacy, and inspire the next generation of leaders who were inspired by the stories they read as children.

This is not only important for the culture, but as a father of two children who have benefited greatly by their introduction to these heroes at an early age. Melanin Origins books are for the greater good of all children, no matter their background. Books are seen as mirrors AND as windows. Mirrors for children of color to see a reflection of themselves when they open the books, and windows for all others outside of African American culture to get a glimpse of the greatness of our people.

What's your M.O.?
Mr. Minikon authored the book Look for Me: A Snippet in the Life of Marcus Mosiah Garvey.