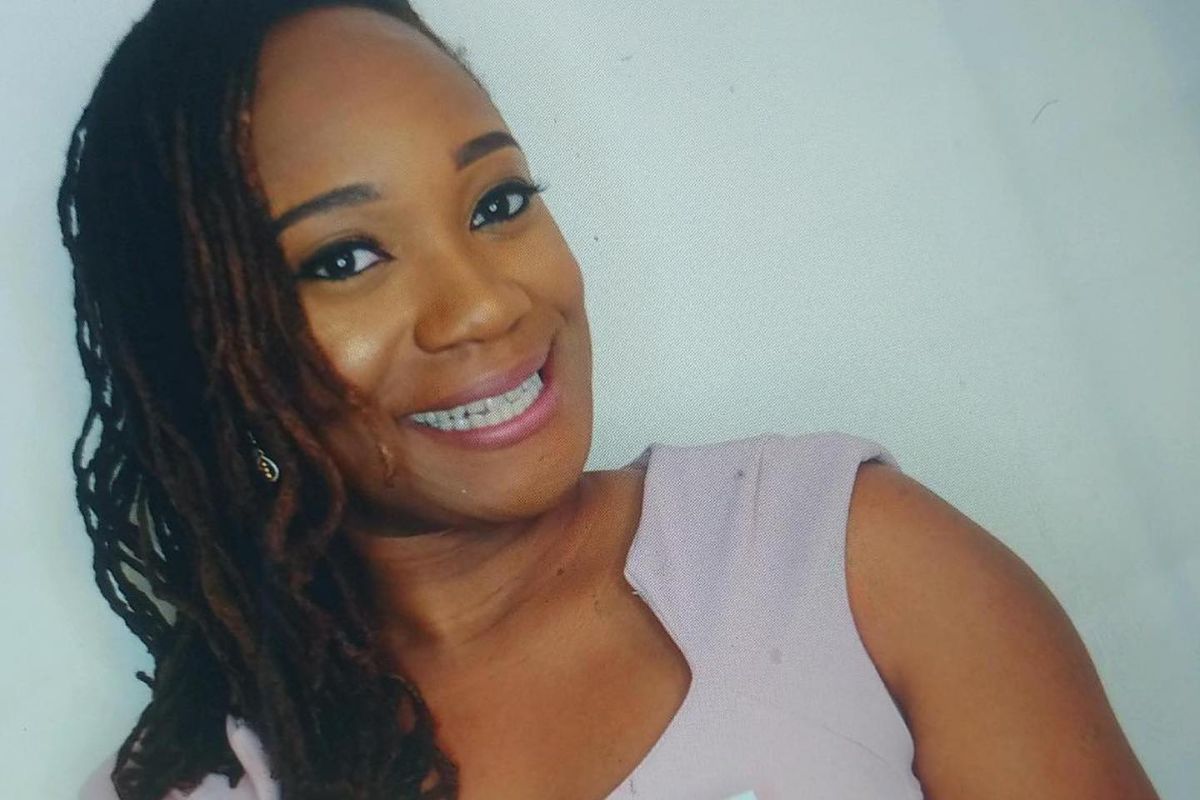 Jalissa Pollard
Jalissa Pollard (she/her) has taught secondary education in public, private, and charter schools in Louisiana. J In her time serving as a member of the National Council for Teachers of English, Jalissa has hosted read-ins to promote African-American literature and literacy and served as Louisiana K-12 Policy Analyst 2016-2018. Jalissa has been recently selected as a recipient of the 2015 NCTE Early Educator of Color Leadership Award. Her work has also appeared in Can I Teach That? Negotiating Taboo Language and Controversial Topics in the Language Arts Classroom published by Rowman & Littlefield July 2016. In 2021, Jalissa earned High School Teacher of the Year at Louisiana Virtual Charter Academy. Presently, Jalissa serves as an educational consultant for PBS and NWEA.
At Melanin Origins, we were able to enjoy the success of my debut children's book My Grandma Is A Lady in 2019. My Grandma Is A Lady tells the story of a young girl reflecting on her grandmother's participation in the Ladies Auxiliary of the Knights of Peter Claver. The book has reached #1 Hot New Release on Amazon TWICE since its opening week in the categories of Children's Christian Values Fiction and Children's Christian People and Places Fiction.
My second children's book - The Faithfulness of Daniel is a story about the excellent spirit of Daniel, whose love and trust in God surpassed all, even in the face of lions. Daniel teaches us that getting in the presence of God sets one apart for the best and successes unknown.