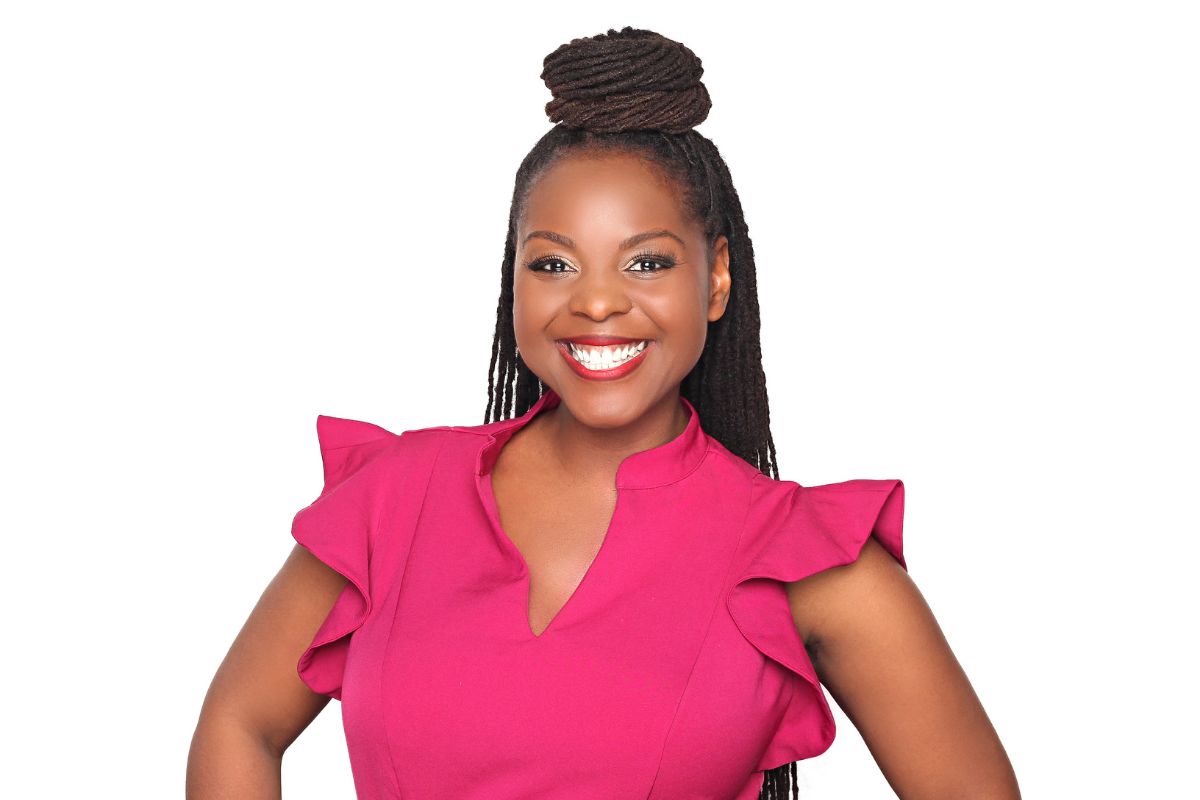 Elle Cole
Elle Cole empowers moms and advocates for children with sickle cell disease. She is a mom of twin daughters, one of whom is living with Sickle Cell Disease and Type 1 Diabetes. In 2020 she was awarded the Advocating for Another WEGO Health award. She is the author of A Sickle Cell Coloring Book for Kids, ABCs of Sickle Cell, The Ultimate Sickle Cell Activity Book, Joseph: a Man of Kindness and Goodness, Aprendiendo Sobre la Enfermedad de Células Falciformes, and Un Libro Para Colorear de Células Falciformes Para Niños.
She is a writer, speaker, and Podcast Producer. Feedspot named the Cleverly Changing Podcast #3 on the Top 20 Homeschooling Mom Podcasts list. She's been featured on NPR, ABC 7, BBC World Service Radio, and many podcasts. Her website CleverlyChanging.com discusses wellness, personal finance, and parenting. You can connect with her on Instagram @CleverlyChanging, Facebook @CleverlyChanging, YouTube @CleverlyChanging, and on Twitter @CleverlyChangin
Elle grew up in a home where her mom taught her to put God first in everything she did. As a result, partnering with Melanin Origins was essential because it allowed her to share a powerful Bible story with a new generation. God has blessed her and her family tremendously, so sharing this book with a new audience is a dream come true.
Testimonial
"I loved being a part of this project. I even dedicated the book to my mom because the All in All series takes representation to a new level. When my mother saw Joseph: A Man of Kindness and Goodness, she looked at me and said, "I'm so proud of you." I appreciated her response so much. I wish I had recorded the moment because it was validation for my mom that I had not forgotten the lessons she taught me as a child. Publishing with Melanin Origins was great because I could collaborate and get feedback on my thoughts regarding the direction I want to go in so the book would be memorable for children. Hearing input from others reiterated that this project will be impactful for families worldwide. I also love the illustrations. Santos, the illustrator captured everything as I described it, which turned out beautifully." - Elle Cole